What we do
For many years we have been successfully bringing to life our ideas for useful Internet services. At present we also work in the field of education.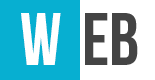 We believe that people need tools for effective communication, cooperation and knowledge sharing. Our ongoing projects include:

A tool which helps to gather information from the web.
MOZGI.NET

A website with reliable researches (Polish language only).
MOZGI.PL

The simplest tool for sharing information at a workplace (Polish language only).
WEFIRMIE.PL

We believe that the education system is the bedrock of positive social changes. It is our conviction that children should be able to grow up in an environment which respects their freedom and helps them develop their talents. Our pilot projects are: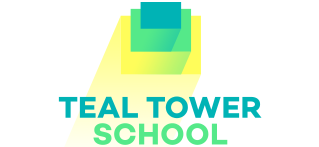 A school that teaches to live in the world of today and tomorrow.
TEALTOWER.ORG

A nursery and preschool based on the principles of attachment parenting, non-violent communication (NVC), Montessori educational approach and democratic education.
ZIELONAWIEZA.PL
Who we are
Our organization is a tight-knit team of a few dozen specialists from many different fields.
---
Interested?
If you are interested in any of our projects, we are eager to talk with you about the possibilities for cooperation, even if you are on the other side of the planet :)